Our Signature 3-Phase Formula Creates a Leaner, Stronger You.  GUARANTEED.
Try A FREE Workout
Our 6 Week Fitness Challenge Includes Everything You Need For Success and the Chance to Win a $200 Gift Basket
LEARN MORE
Advanced Metabolic Workouts
Designed to deliver superior fitness and fat loss results, and super charge your metabolism.
Every single workout combines Interval Training with dynamic resistance and compound exercises to ensure that you burn the most calories and get the best workout possible.
Customized Online Meal Planning
Helps you achieve REAL RESULTS through balanced, whole food nutrition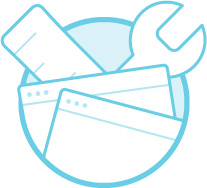 Create Meal Plans
Our patent-pending system finds nutritional deficiencies in your daily meal plan, and then uses your favorite foods to help you correct them. Done For You Meal Plans
Choose from thousands of meal plans based on YOUR favorite foods.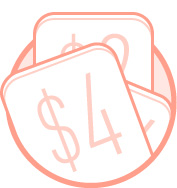 Save Money On Grocery Bills
Print your custom shopping list and buy exactly what you need.
Proactive, Precision Crafted Goal Tracking
Customized goal tracking and accountability that ensures your success